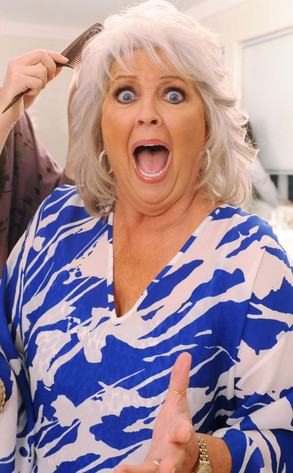 Seth Browarnik/startraksphoto.com
Paula Deen's week has been nothing if not traumatic, losing one endorsement contract after another while fending off charges of racism and questions about her past and overall character.
Meanwhile, when admitting to past use of the N-word in that fateful deposition, Deen pinpointed a night back in the 1980s when she uttered the racial slur while telling her husband about being held up at gunpoint by a black man while working as a bank teller in Albany, Ga.
"The man was very nervous but also abrupt and demanding, he never took the gun out of my face," Deen wrote on the night of July 17, 1987, in a statement included in the police report taken at the time and obtained Thursday by E! News.