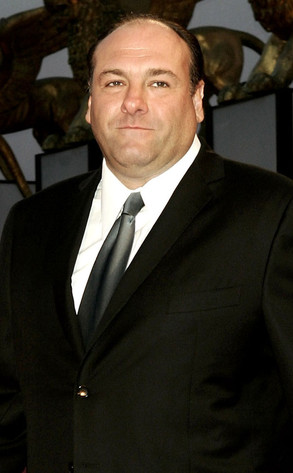 Pascal Le Segretain/Getty Images
Friends and family gathered today to say goodbye to James Gandolfini.
A private, invitation-only viewing was held this afternoon for the late Sopranos actor in his hometown of Park Ridge, N.J., at the Robert Spearing Funeral Home.
"Of course it's difficult. This man was like everybody's hero and it was just the worst thing in the world that could possibly have happened," Gandolfini's relative Bob Price told CBS.