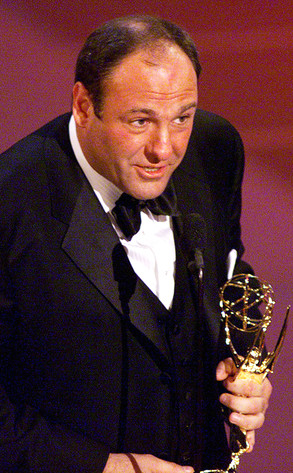 LUCY NICHOLSON/AFP/Getty Images
An autopsy has confirmed that James Gandolfini passed away due to a heart attack.
"Today we received the results of the autopsy, which stated he died of a heart attack, of natural causes," Gandolfini family friend Michael Kobold told the press in Rome, Italy, on Friday. "The autopsy further states that nothing else was found in his system."
Kobold added, "Once we have the clearance, we will put him on a flight to America. We expect that to be Wednesday, maybe Thursday, but we will keep you informed."