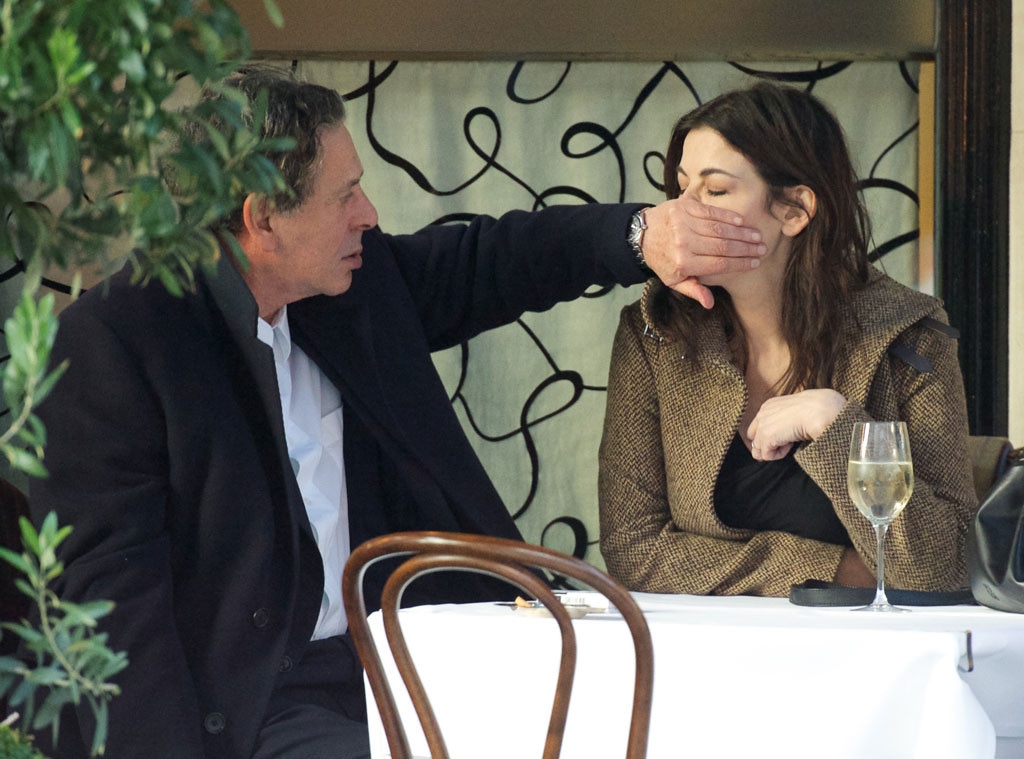 TOPSTAR
Nigella Lawson's husband Charles Saatchi has another photo situation on his hands.
In the wake of British authorities launching an investigation into whether the advertising tycoon allegedly grabbed his celebrity chef spouse by the throat at a London restaurant, E! News has obtained this photo in which Saatchi is seen covering Lawson's mouth with his hand as they dined out in December 2012.
According to a source who witnessed the above incident, the couple got into an argument as they discussed three of Saatchi's unreleased books. Apparently the advertising bigwig took issue with the response he received from his wife.
The restaurant where last week's pictures were snapped, just released the following statement: "The staff and management at Scott's are aware of the reports in the media and would like to make it clear that they did not see the alleged incident nor were they alerted to it at the time."
While the London Metropolitan Police look into the latest altercation, including examining photos of the alleged attack first published in the Sunday People, the 53-year-old Lawson has left the house she shares with her art collector husband, a rep for The Taste star told E! News.
Saatchi meanwhile told the Evening Standard that the purported altercation was merely a "playful tiff" and "Nigella's tears were because we both hate arguing, not because she had been hurt." He also said that the twosome have since made up and he told Lawson to "take the kids off til the dust settled."
Saatchi also claimed that "the pictures are horrific but give a far more drastic and violent impression of what took place."
—Reporting by Michelle Falls