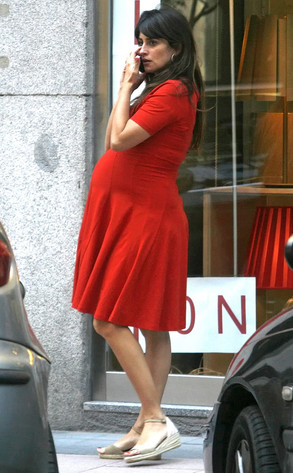 SolarPix, PacificCoastNews.com
Penélope Cruz officially has a family of four!
The 39-year-old Oscar-winning actress gave birth to her second child with hubby Javier Bardem on Monday, July 22, in Madrid, Spain, E! News has confirmed.
Per Hola, the happy couple welcomed a baby girl, and Bardem was reportedly by his wife's side.
And what a special day it was: The couple's child was born on the same day that Prince William and Kate Middleton welcomed the royal baby.
Penélope gave birth to the child at Madrid's Ruber Internacional Hospital, a hospital spokesman confirmed.