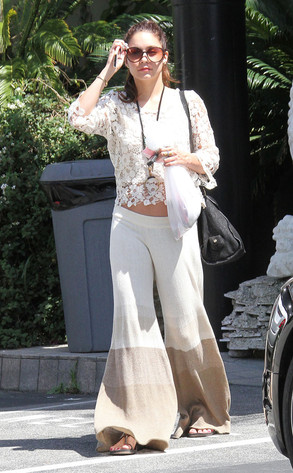 Bunny, PacificCoastNews.com
Vanessa Hudgens is one celeb we have loved to watch evolve over the years.
Not only does she make time for fun with friends, fitness and work, but she also seems to really enjoy experimenting with her look.
From boho breezy outfits to playful new hairstyles and accessories, the actress is certainly styling herself with creative panache these days.
We recently caught up with the Spring Breakers star, who is also a supporter of Wish Upon a Teen, to see what's currently on her radar right now.
Here's what she shared: