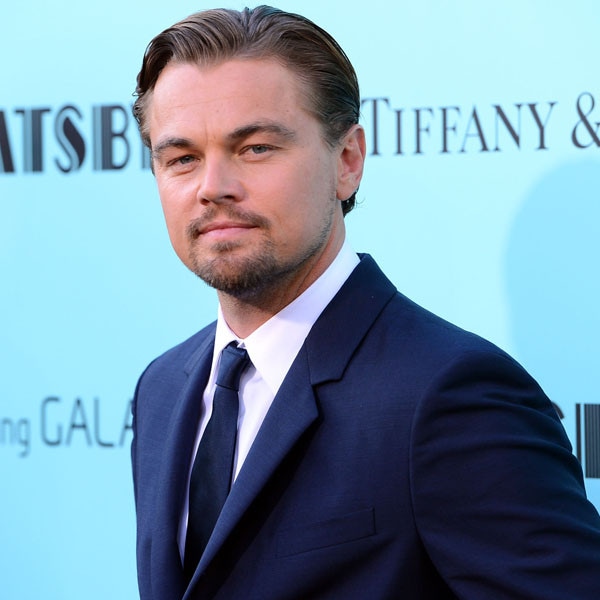 Stephen Lovekin/Getty Images
J.J. Abrams may want to give Leonardo DiCaprio a call about appearing in the next Star Wars movie.
The Great Gatsby star is going to know all about space travel.
We just got word that a trip sitting next to DiCaprio on Sir Richard Branson's Virgin Galactic space flight went for $1.5 million at amfAR's annual gala and auction at the 2013 Cannes Film Festival.
Another pair of tickets on the same flight went for $1.8 million. Branson hopes to launch the first trip from New Mexico at the end of the year. Seats on the flight go for about $200,000.
That's not all DiCaprio had to offer at the star-studded event, which took place at the Hotel du Cap.
A $2.3 million bid nabbed a package that included two tickets to the premiere and afterparty of DiCaprio's upcoming drama Wolf on Wall Street and an Oscar weekend that includes a room at the Beverly Hills Hotel, a Chopard watch, tickets to the Weinstein party and attending Elton John's annual viewing bash and Vanity Fair's legendary soiree with…Heidi Klum!
Oscar winner Adrien Brody auctioned off his own Bulgari watch, that he was actually wearing, for about $116,000.
When it was all said and done, nearly $25 million was raised, helping amfAR in its continued fight against HIV/AIDS.
Other stars on hand included Nicole Kidman, Rosario Dawson, Goldie Hawn, Stacy Keibler, Zachary Quinto, Jeremy Renner and Christoph Waltz.
—Reporting by Baker Machado