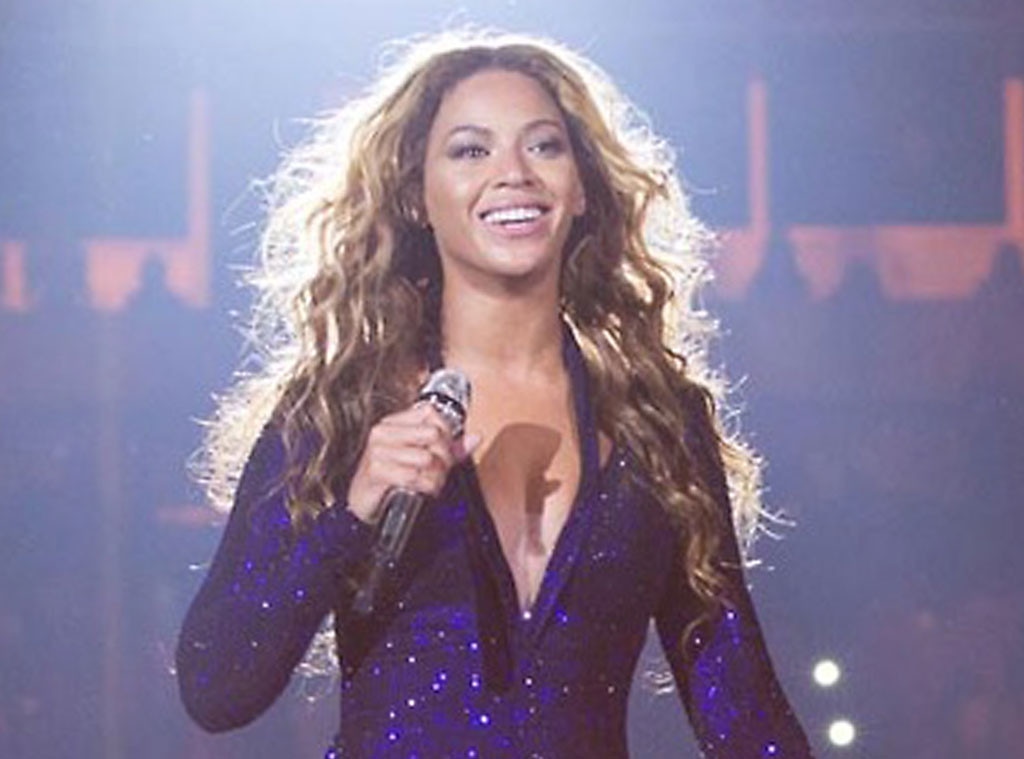 Yosra El-Essawy, iam.beyonce.com
The show must go on!
After E! News exclusively confirmed Beyoncé is pregnant with her second child, focus immediately turned to her ongoing world tour. So will Queen Bey stay on the road while she's expecting?
A source close to Beyoncé exclusively tells E! News the singer's North American summer concert tour is not expected to be impacted at all by her pregnancy. 
Her Mrs. Carter Show world tour, currently in Europe, will move to the States in June, starting in Los Angeles on June 28 and ending in early August. But a source says Bey's pregnancy will "likely not" impact any of those scheduled dates. 
A rep for Live Nation has not returned request for comment.
The 31-year-old apologized to fans for canceling a performance in Belgium earlier this week after doctors' advised her to rest.
Bey posted a handwritten note to fans on her Tumblr saying, "I've never postponed a show in my life. It was very hard for me. I'm sorry if I disappointed you."
Looks like Bey's going to keep singing and dancing throughout her second pregnancy!