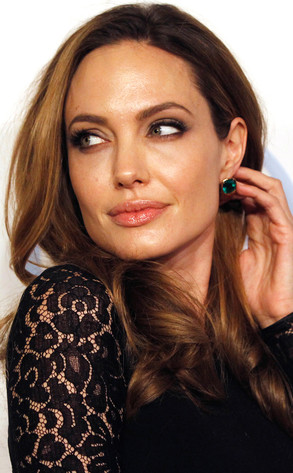 Courtesy of REUTERS/Fred Prouser
Angelina Jolie's announcement that she underwent a double mastectomy has brought an awareness to cancer and women's health that can't be measured in numbers.
Her courage to go public has everyone thinking—and talking.
This certainly isn't the first time Jolie has used her celebrity platform to help change the world. From the Jolie-Pitt Foundation to her work with UNHCR, Jolie's impact is felt here in the U.S. and abroad.
Here, we shine a light on just some of Jolie's activism and philanthropic work.