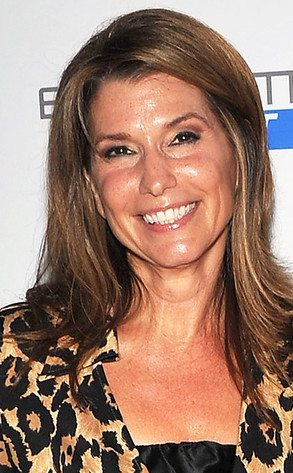 Stephen Lovekin/Getty Images
Carol Costello's weekend got off to a bad start.
Atlanta police are now investigating a robbery case in which three teenagers reportedly snatched the CNN anchor's iPhone out of her hands while she was talking on it late Thursday afternoon.
According to Costello, she struggled to get her phone back from the suspect, but he pulled out "a chunk" of her hair, causing her to let go.