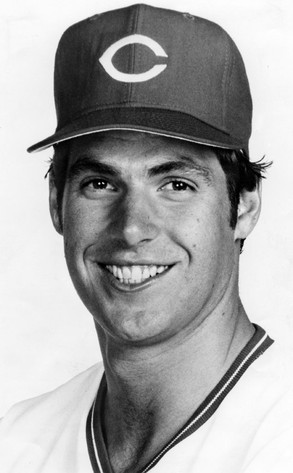 B Bennett/Getty Images
Former major league baseball player turned Hollywood actor Brad Lesley died this weekend in Marina del Rey, Calif. He was 54.
Nicknamed "The Animal," Lesley hit the big leagues in 1982 as a relief pitcher for the Cincinnati Reds. Two years later, he would move to the Milwaukee Brewers before participating in a Japanese professional league.
After stepping away from the pitcher's mound, the 6-foot-6-inch athlete went on to explore Hollywood with several roles in major sports films.