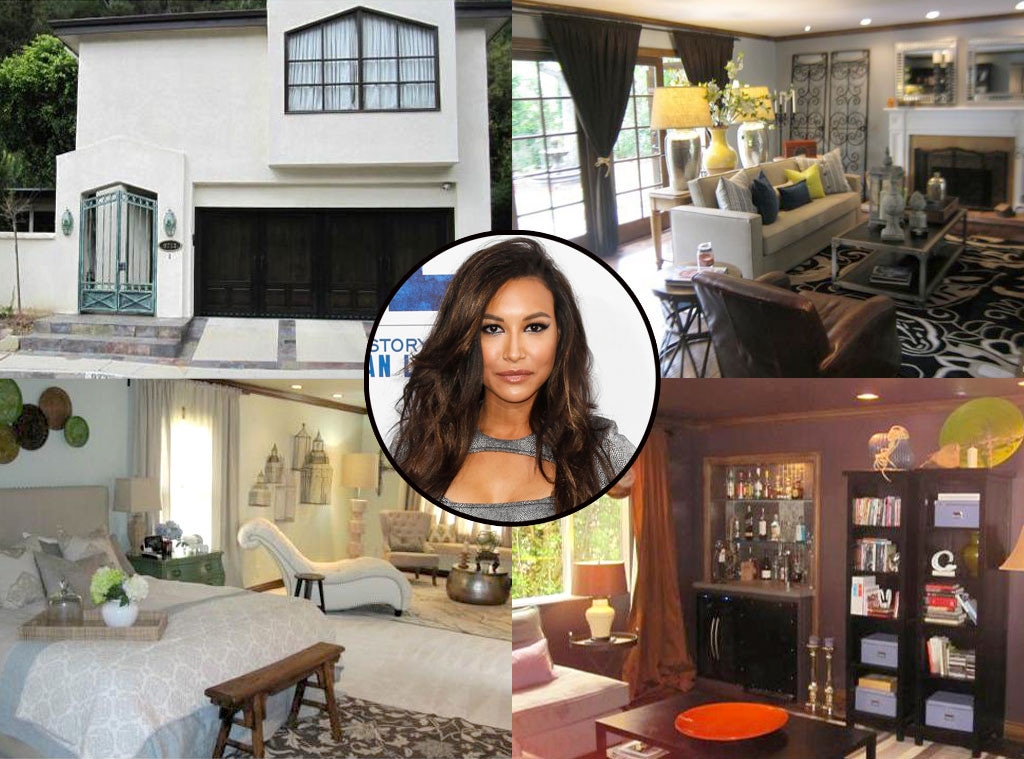 Trulia.com, Getty Images
We're guessing Glee's Naya Rivera may be feeling, well, pretty gleeful if someone snaps up the Beverly Hills home she just listed for $2.1 million.
The songbird stands to make quite the profit considering she paid $1.475 million for the home when she purchased it last April.
But why the hefty price increase? Rivera is flipping the property, remodeling it with "sophistication in mind," according to the listing. The four-bedroom pad is pretty swanky, offering such perks as a Carrara marble master bathroom, walk-in closet and a sitting room overlooking a courtyard and saltwater pool. 
We're not so sure if a wet bar with a built-in "kegerator" stands up to the home's other classy features, but it certainly does lend credit to the listing's claim the property is an "entertainer's delight."
Hmmm, we wonder if Rivera ever hosted a kegger for her Glee castmates.