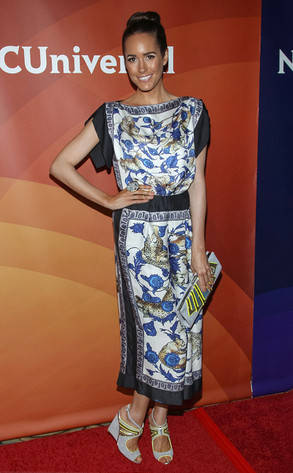 Paul A. Hebert/Getty Images
When it comes to fashion, Louise Roe is a bona fide expert.
The Fashion Star host always looks flawless from head to toe, and just made headlines with the announcement of her new show, Style Pop, debuting on the Style Network this summer.
So how does she do it? We caught up with the glamazon at a private shopping event in Beverly Hills hosted by Theodora & Callum and Coach, and asked her to share her three rules for being a fashionista.
Here's what she told us: