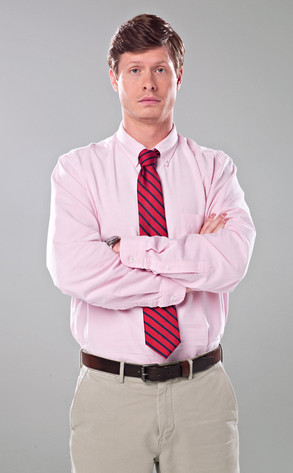 Matt Hoyle/Comedy Central
Coolest. College. Ever.

Workaholics co-creator and star Anders Holm is set to deliver the 2013 commencement address at the University of Wisconsin-Madison, the university he graduated from in 2003. (The Comedy Central star is also married to Emma Nesper Holm, a fellow alum.)
Holm tweeted about the news, simply writing, "Uh oh. #Badgers." Sounds likes things are going to get a little weird at graduation!