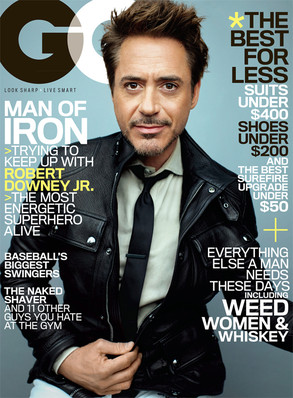 GQ
One could easily argue that Robert Downey Jr. is one of our finest actors. Including RDJ himself.
"I'm probably one of the best," the Iron Man 3 star tells GQ. "But it's not that big a deal. It's not like this is the greatest swath or generation of actors that has ever come down the pike."
What's more, the 48-year-old knows it's only a matter of time before he wins an Academy Award.