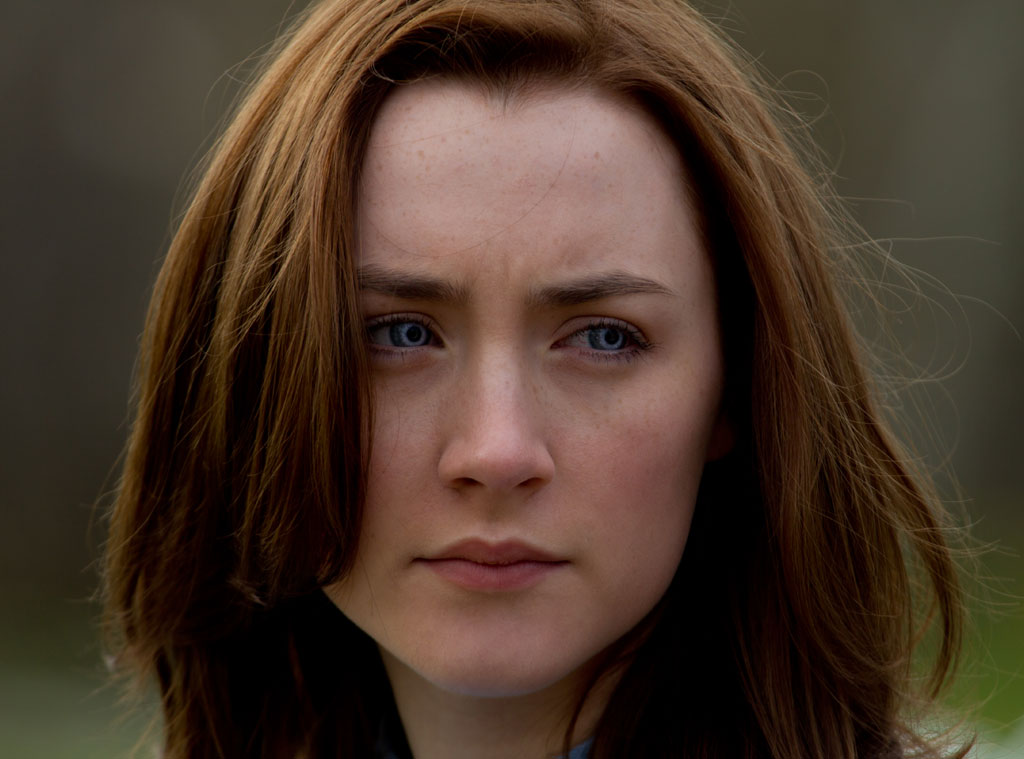 Open Road Films
Stephenie Meyer DNA or no, The Host is not going to be the box office's new Twilight.
"The landscape has changed significantly [since the first Twilight film arrived in 2008]," BoxOffice.com editor Phil Contrino says. "You have to judge it on a different standard."
The Host, opening today, is expected to gross in the teens, and debut in the middle of the weekend's Top 10 pack, behind the likes of G.I. Joe: Retaliation and The Croods.
If the film goes bigger, it could top Tyler Perry's Temptation, also opening Friday, and perhaps rival the $20 million debut scored by Warm Bodies, the teen-zombie tale that tapped into the Twilight market this past winter. If the film goes smaller, it'll invite unwanted comparisons to Beautiful Creatures, the teen-witch tale that failed to do what Warm Bodies did
In no currently imagined scenario does The Host get anywhere near even the "smallest"-opening Twilight film, which was the $64 million-debuting Eclipse.
With such modest expectations, Contrino says the international box office will be the doing, or undoing, of The Host. "I wouldn't be surprised for this movie to do quite well overseas," he says. "[Overseas audiences] tend to like sci-fi movies."  
The Host, based on a 2008 Meyer novel, and produced by the author, is a space-alien romance. No Edward. No Bella. No vampire-human-wolf love triangle.
The earliest reviews have not been at all kind, although star Saoirse Ronan, once a 14-year-old Oscar nominee for Atonement, has gotten the best of the bad notices.  
In that way, The Host is not unlike the original Twilight, which itself was hardly a critical favorite. (Twilight's reviews, however, were stronger.)
Another similarity: the gender gap. According to data compiled by Sean Reckwerdt, a lead analyst for the social-media-measuring Networked Insights, The Host, like the Twilight movies, is clicking primarily and predominantly with women. "As far as the volume [of chatter], The Host isn't nearly as high as Twilight," Reckwerdt said, "but there's a definite overlap for the audience."
One key difference: The Twilight franchise's success was driven by moviegoers over age 35; The Host is skewing younger, per Reckwerdt's analysis. 
And then there's the biggest difference of all: The Host just isn't Twilight. Which, granted, it isn't supposed to be. And which, at the box office, it's not going to be.