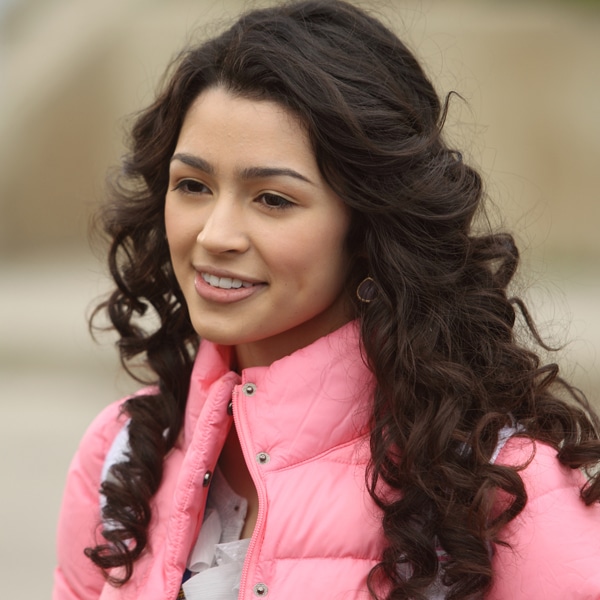 Stephen Scott/Epitome Pictures
The seniors aren't the only ones leaving Degrassi at the end of this school year.
Alex Steele, who plays fan favorite Tori on TeenNick's long-running hit drama, will not be returning for the 13th season, we've exclusively learned.
"I'm very proud of my time on Degrassi and feel very lucky to have worked with such an amazing cast and crew," Alex tells us in a statement. "I've decided to take on a new focus pursuing film. I have a few opportunities already in the works and am excited to get started!"
TeenNick had no comment on Steele's exit from the series, and we've yet to learn how the show will address Tori's absence in the new season.
Longtime fans of Degrassi will remember Alex, who is the sister of Degrassi original Cassie Steele (most recently seen on the short-lived and underrated CW series L.A. Complex), from her original role as Craig's (Jake Epstein) cute little half-sister, Angela. She returned to the series in the new role of Tori in season 11.
"It would have been cool to come back as Angela, but I'm so excited for Tori!" Alex told us at the time. "I was auditioning at the time, and they put up a character Tori, and I auditioned and got the part. It was just a regular audition. They didn't contact me or anything."
Degrassi fans, are you sad to see Alex leave the show? Sound off in the comments!