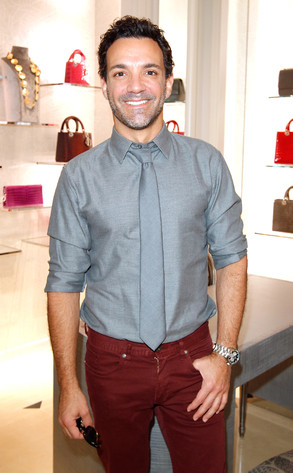 Donato Sardella/WireImage
The other day I was shopping at H&M with my 72-year-old mother, my 53-year-old sister and my 18-year-old niece, and came to the strangest conclusion about style for your age and cross-generational dressing.
Of course the crazy leopard coat and funky lace motorcycle jacket worked on my niece, and much to my surprise, they looked even better on my mom!
As for my sister? She looked plain silly.