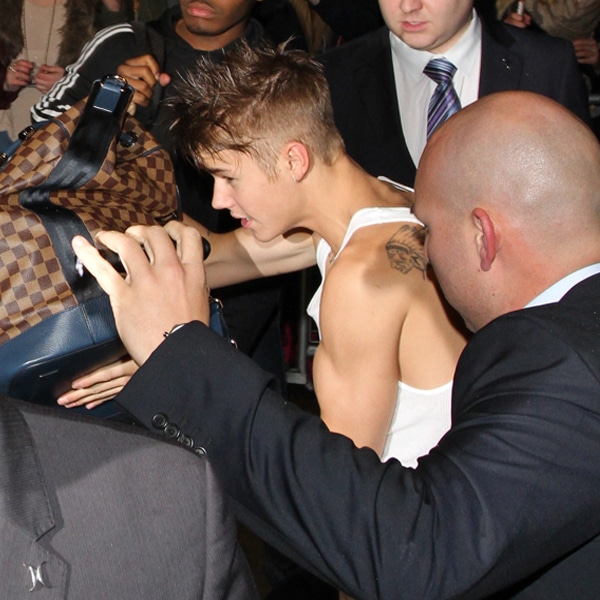 INFphoto.com
No need to worry about Justin Bieber.
Despite some recent drama, the Biebs' manager, Scooter Braun, says he's more than all right.
"There's nothing wrong with him," he told me today at singer Tori Kelly's secret show at the Conduit lounge at SXSW. "He's in a great place."
Braun said the Portugal concert cancellation actually happened awhile ago because of real technical issues stemming from the time it takes to move the entire concert production from one location to another.
"It has nothing to do with anything other than that," Braun said. "Tell everyone Justin is good, really good."