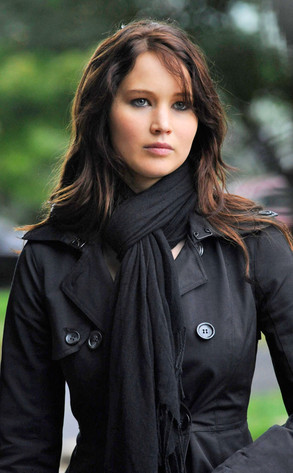 The Weinstein Company
Dying to dress like Jennifer Lawrence?
Well, now you can. Sort of.
Costumes worn by the newly minted Oscar winner for her role in Silver Linings Playbook went up for auction Tuesday, as Nate D. Sanders Auctions of Los Angeles is selling clothes from the hit film.