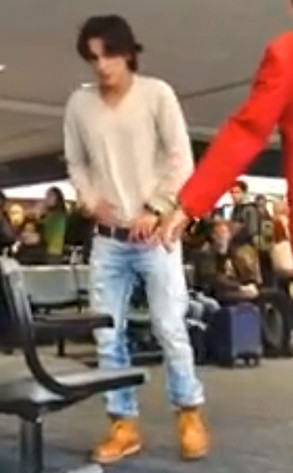 youtube.com
Bronson Pelletier has learned, it doesn't pay to pee in public.
The Twilight actor pleaded no contest last month to misdemeanor public intoxication and was sentenced to two years' summary probation and ordered to pay restitution and court fees.
He was also slapped with a day in jail but was credited for time served.