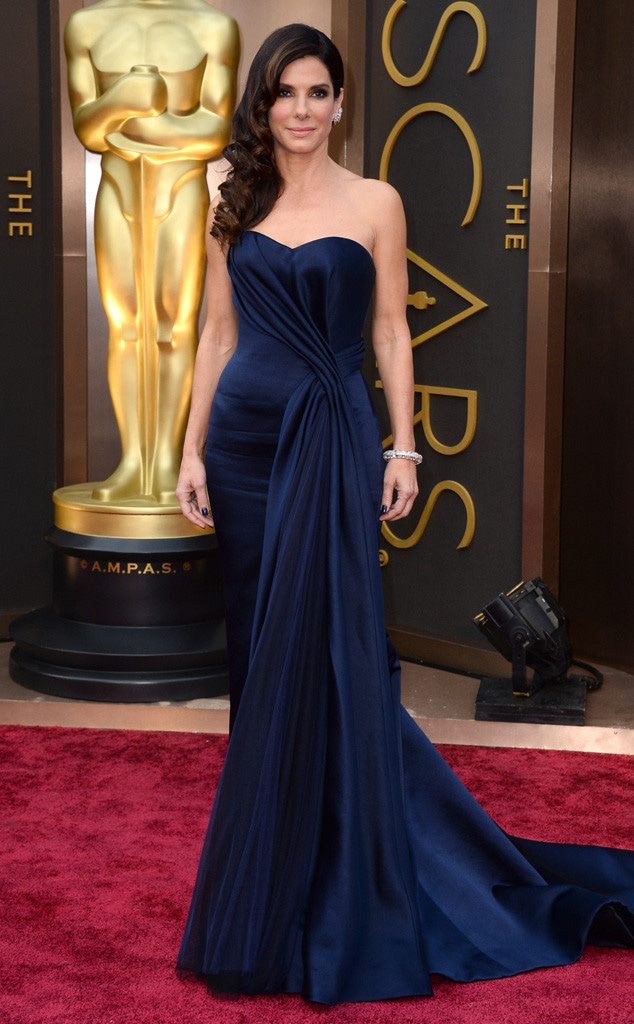 Jordan Strauss/Invision/AP
It's all happening at the zoo.
Sandra Bullock and 2-year-old son Louis joined Camila Alves McConaughey and her two kids, 4-year-old Levi and 2-year-old Vida, for a little animal action at Audubon Zoo in New Orleans on Monday.
The big outing came just one month after Camila gave birth to her and hubby Matthew McConaughey's third child, Livingston.
However, the little fella apparently opted to sit this excursion out.
Perhaps he just wanted a bit of one-on-one time with Pops!