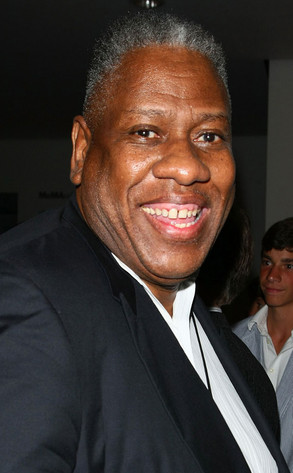 Andrew H. Walker/Getty Images
Look out, Jay Leno and David Letterman.
André Leon Talley is in talks to host a late night talk show.
That's right, according to Women's Wear Daily, the former America's Next Top Model judge is planning a return to the small screen with a show of his own.