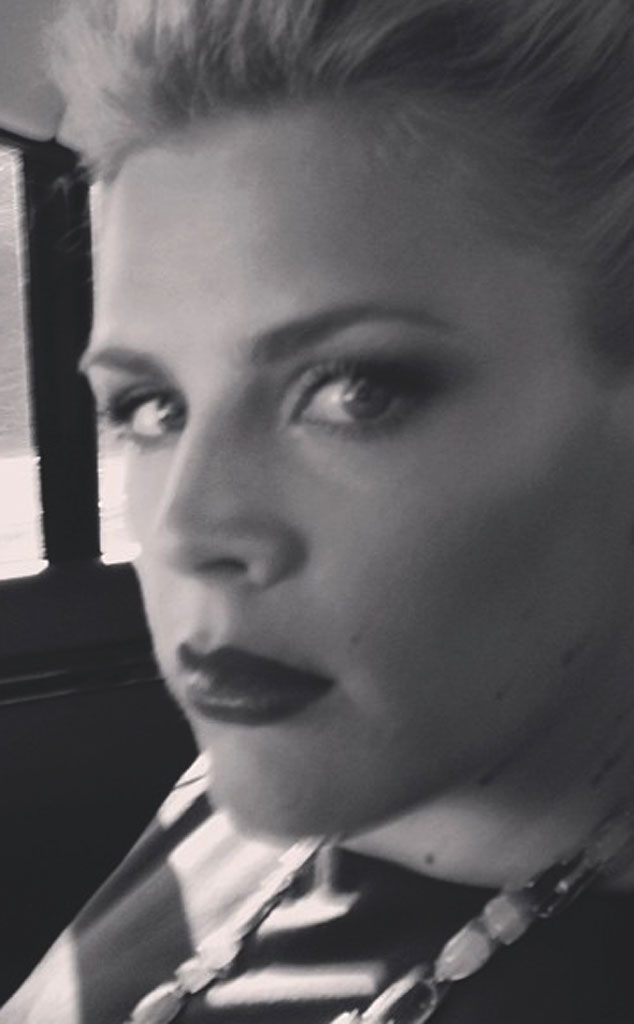 instagram
The #SAGawards are well underway and the stars are in a Twitter tizzy!
Of course, you tuned into our Live! From the Red Carpet coverage and saw a slew of A-list stars shine at the Shrine Auditorium, but there's still loads of behind the scenes social media action that simply cannot be missed.
From Lea Michele and Cory Monteith's candid arrival to Aaron Paul's adorable snapshot with fiancé Lauren Parsekian to pregnant star Busy Phillip's super cool close-ups, we're loving all the precious Twitpics the stars are snapping on their cells.
It's always a blast to see the stars get silly and there's no better place than in the social media sphere!
So take a look through our SAG awards twitpics gallery and then hit the comments to hash out your favorite moment!
#Imanactor, anyone?