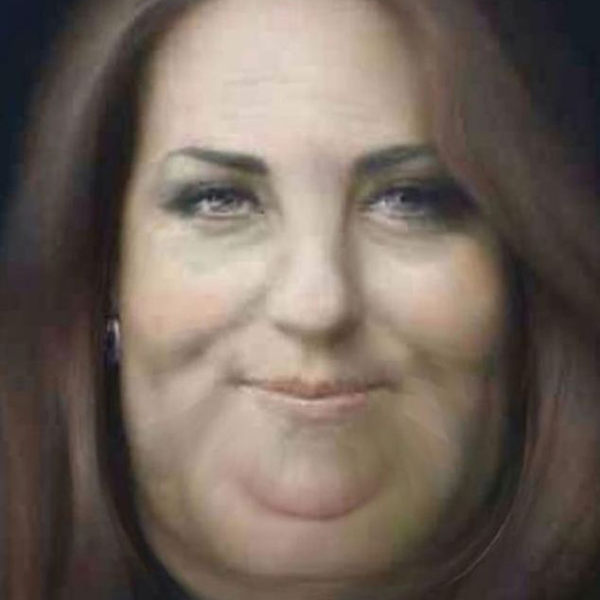 Imgur
Kate Middleton's first official portrait drew some mixed reviews.
But leave it to the good people of the Internet to turn a questionable portrayal of a princess into a full-fledged royal meme!
Kate described artist Paul Emsley's work as "brilliant," but we doubt she'd be too fond of seeing herself as the Joker, Mr. Bean or a heavyset woman.
For your viewing pleasure, we've put together the best of the Kate portrait meme pics. And just remember, Mrs. Cambridge, imitation is the sincerest form of flattery.