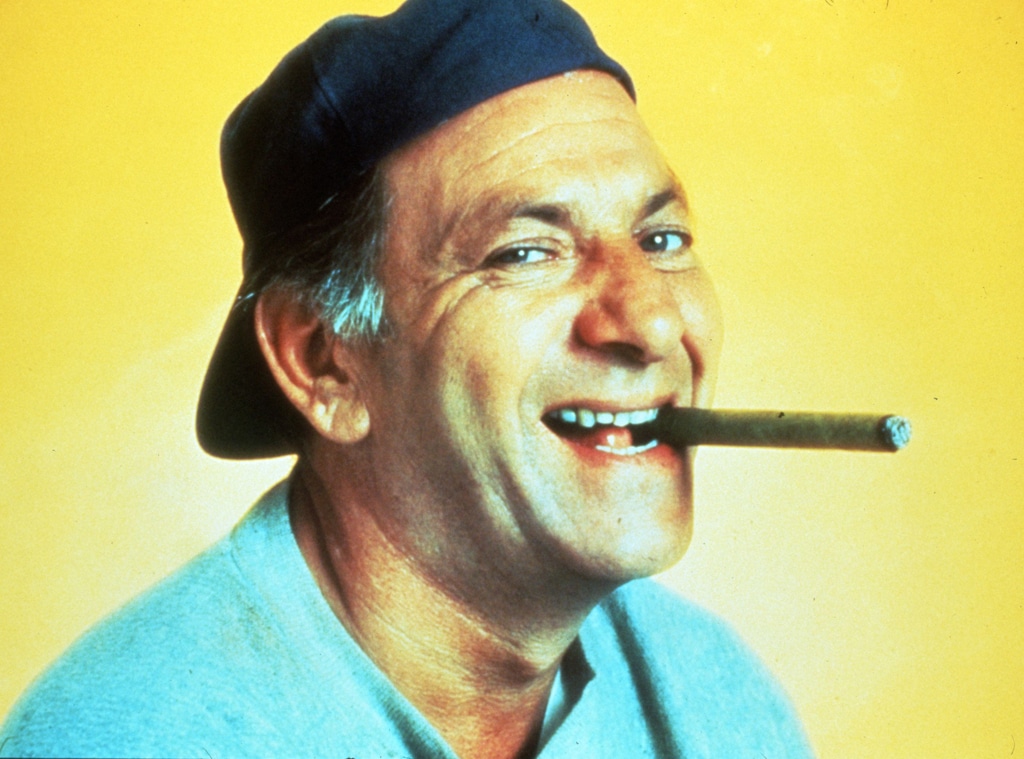 ABC
Best known for his role as Oscar Madison on the Odd Couple, Jack Klugman was also a pioneer on the small screen in the 1950s, and went on to have a lengthy and successful acting career on big screen and small that lasted for nearly 60 years.
Following his death Monday, we take a look back at the Emmy-winning actor's five key roles. 
1. The Odd Couple: Klugman starred in this beloved 1970s sitcom playing messy sports writer Oscar Madison opposite compulsive neatnick Felix Unger (Tony Randall). The small-screen adaptation of Neil Simon's The Odd Couple told the tale of two friends separated from their wives, who brought on the laughs when they became roommates and shared a Manhattan apartment in spite of their differences. Klugman played the role in 1965 on Broadway, replacing Walter Matthau on stage. Klugman won two Emmys, in 1971 and 1973, for outstanding actor in a comedy series.
2. Quincy M.E.: Starring in this TV drama about forensic medicine, Klugman played brilliant murder-solving Los Angeles County medical examiner, Quincy, M.E., an expert at his job who always managed to find a missing piece of a murder mystery puzzle that everyone else somehow missed. Long before there were, C.S.I.-type shows everywhere, Quincy was on the case. And Klugman racked up four Emmy nominations for the role.
3. 12 Angry Men: In Sidney Lumet's classic 1957 courtroom thriller, Klugman played a member of the jury who deliberated on a first-degree murder trial. In the film, a young Puerto Rican man is accused of murdering his father, and 12 jurors decide his fate. When their votes are counted, however, 11 of the men ruled that the man was guilty while one—Henry Fonda—stresses the idea of reasonable doubt.
4.  The Twilight Zone: Klugman appeared in four episodes on this creepy television classic. 
On one of his last appearances on the program, Klugman played bookie Max Phillips in the segment, In Praise of Pip, who learns his son is dying in a hospital in Vietnam.
5. Days of Wine and Roses: In this Oscar-winning film about an alcoholic who falls in love with a woman and gets her addicted to booze, Klugman played a solid supporting role as Jim Hungerford, the head of a local Alcoholics Anonymous group.