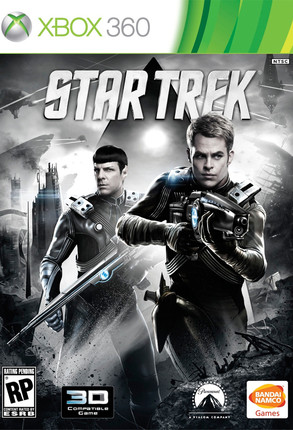 NAMCO Bandai
Trekkies are ready to get beamed up to video-game nirvana.
Just a week after moviegoers got a nine-minute preview of the upcoming Star Trek Into Darkness—and a few days after the sequel's latest trailer was unleashed—fans are now learning more about the franchise's soon-to-be-released video game, aptly titled, well, Star Trek.
But does the video game, which hits stores on April 23, reveal key hints about the movie sequel, which storms into theaters a month later, on May 17?