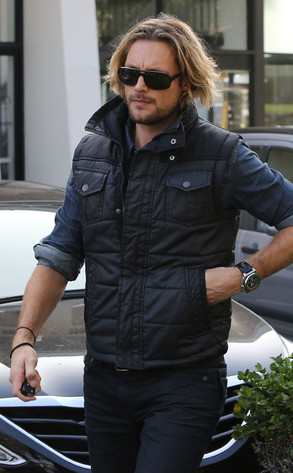 Splash News
Gabriel Aubry has a welcome opening in his schedule Thursday.
Halle Berry's ex was scheduled to be arraigned tomorrow on one count of misdemeanor battery stemming from his Thanksgiving brawl with Berry's current fiance, Olivier Martinez, but his court date has been canceled, E! News has confirmed.
Instead, both he and Martinez will be summoned to an office hearing, according to Los Angeles City Attorney's Office spokesman Frank Mateljan.