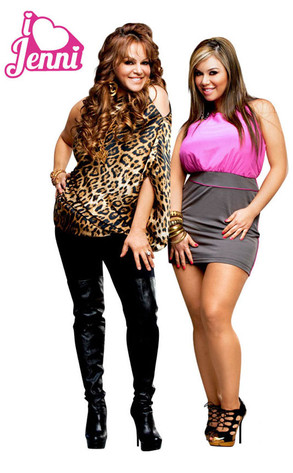 Robson Muzel/mun2
The tragic death of legendary performer Jenni Rivera rocked the entertainment world earlier this week, leading her projects in development to come to a halt, or continue on without her. But thankfully, much of her life was documented in her Telemundo reality series I Love Jenni, which will allow fans to celebrate her legacy for years to come.
Starting last night, the network has been re-airing episodes of season two of I Love Jenni, showcasing Rivera's family life and work life. From vacationing with her family and swimming with dolphins, to performing in front of a huge crowd, the singer was happy to share all aspects of her life for her fans to see.
Want a sneak peek at Jenni Rivera's life that was caught on camera? Watch the I Love Jenni clips below!