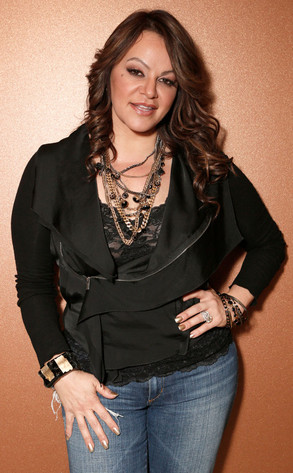 Todd Williamson/Invision/AP
New information regarding singer Jenni Rivera's death continues to emerge.
As family and friends speak out on the tragedy revolving around the legendary performer, who died in a plane crash in Mexico earlier today, we've compiled a breakdown of all the details surrounding the event, from what was found at the wreckage to photos posted shortly before it all happened.
Here's what we know so far...