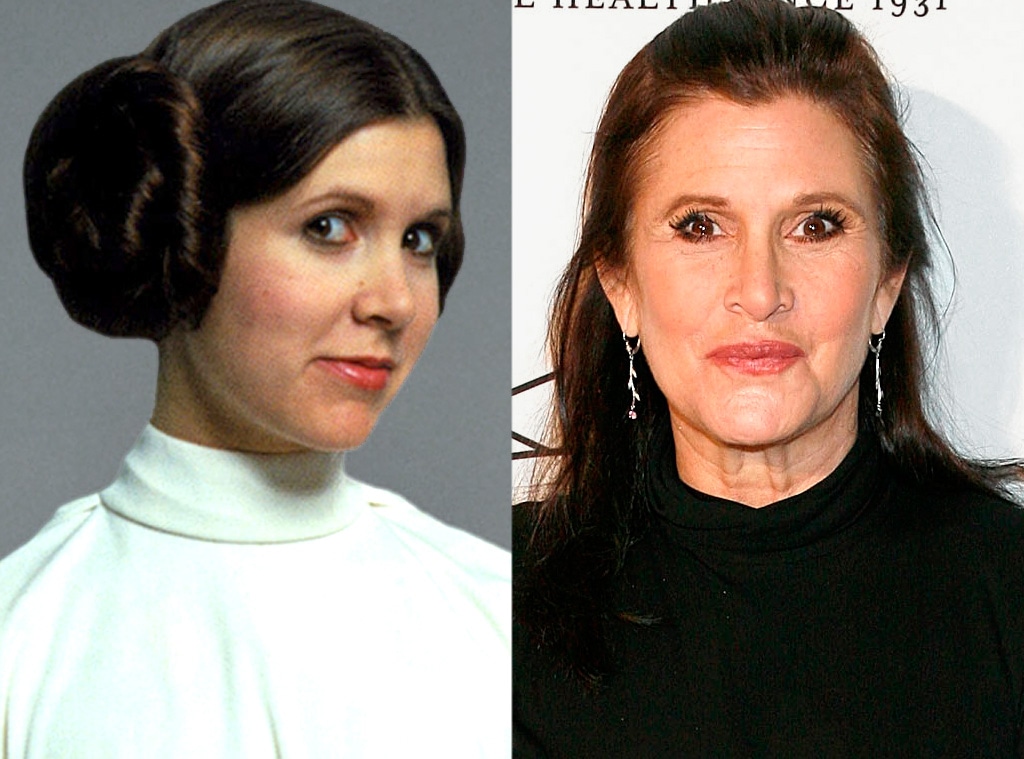 LucasFilms; Getty Images
Is it true that Carrie Fisher confirmed she'll be in Star Wars 7!?!? Some places are saying it, but is it true?
—Ali, via Facebook
It would be exciting, wouldn't it? (Although I wouldn't wish that metal slave girl bikini on any actor ever again.) I have the real scoop, and, sorry fans, it's too early to get excited about a return of the original Princess Leia.
You must be reading the reports stemming from a book signing Fisher did in Cherry Hill, NJ this week.
At the signing, a fan from TheForce.Net asked Fisher if she'd appear in Star Wars 7, and she answered, "I thought it was already common knowledge."
So was she kidding?
Sadly, yes.
"She hasn't confirmed anything," a rep told me this morning. "Everything you've seen has been tongue-in-cheek."
Maybe some other poor actor is destined for a metal slave girl bikini?