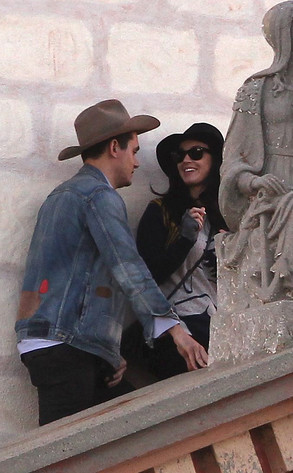 Blanco-Rol-mdx/X17online.com
Sometimes you just need a break—even when you live a rich-and-famous lifestyle.
Katy Perry and her beauJohn Mayer decided to pack up and take a ride along the coast of California, to ultimately spend some quality, romantic time together today in her hometown of Santa Barbara.
Wait, is he meeting the parents?!