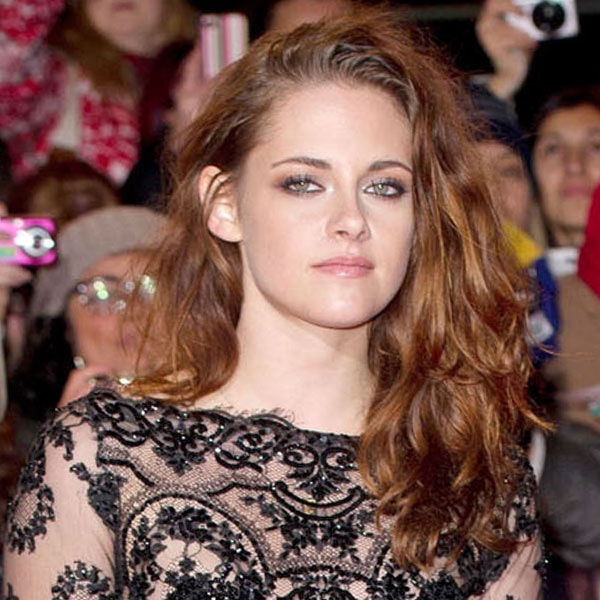 Nick Sadler/startraksphoto.com
Kristen Stewart told Conan O'Brien last night that she loved the Internet. Well, it's safe to say, thanks to endearingly awkward gaffes like the one the Breaking Dawn Part 2 star let loose on the late-night show, the Internet loves her right back.
The LOL-worthy moment took place as Robert Pattinson's reunited girlfriend was chatting to the TBS host about her attempt to quit smoking, only to find herself backed into a verbal corner with only one escape.
And that escape was smut.
"I was a bit of a faker; I was a circumstantial smoker," she began when discussing her recent decision to quit smoking.
"I just feel like I wasn't addicted to nicotine, I just wanted something...in my mouth," she finally finished, with a nod to the already-cheering audience. "There you go. I had to do it, sorry."
Cue some funny and awkward fidgeting from Conan. "This just reminded me of the Sarah Silverman show last week," he joked while K.Stew collected herself.
 "Why did I, why did I just do that?" she asked.
"I'm glad for the Internet that you did do that," Conan said.
"Yeah, me too," K.Stew replied. "I love the Internet, it's my favorite thing."
We think it's safe to say the feeling is pretty much mutual.