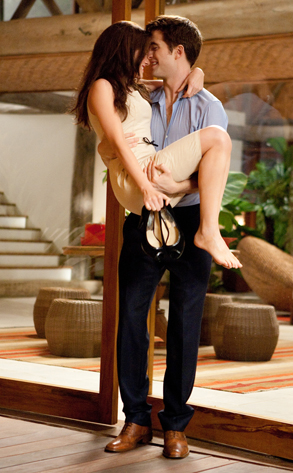 Andrew Cooper, Summit Entertainment
The end is finally here.
After four epic years, four best-selling novels and one romance that will go down in history, Breaking Dawn Part 2 finally hits theaters Friday.
So as we prepare to say goodbye to the beloved Cullens, our dear Edward and Bella and the wild wolf pack, we simply must pay tribute to the previous Twilight flicks as we await the highly anticipated ending to the famed franchise.