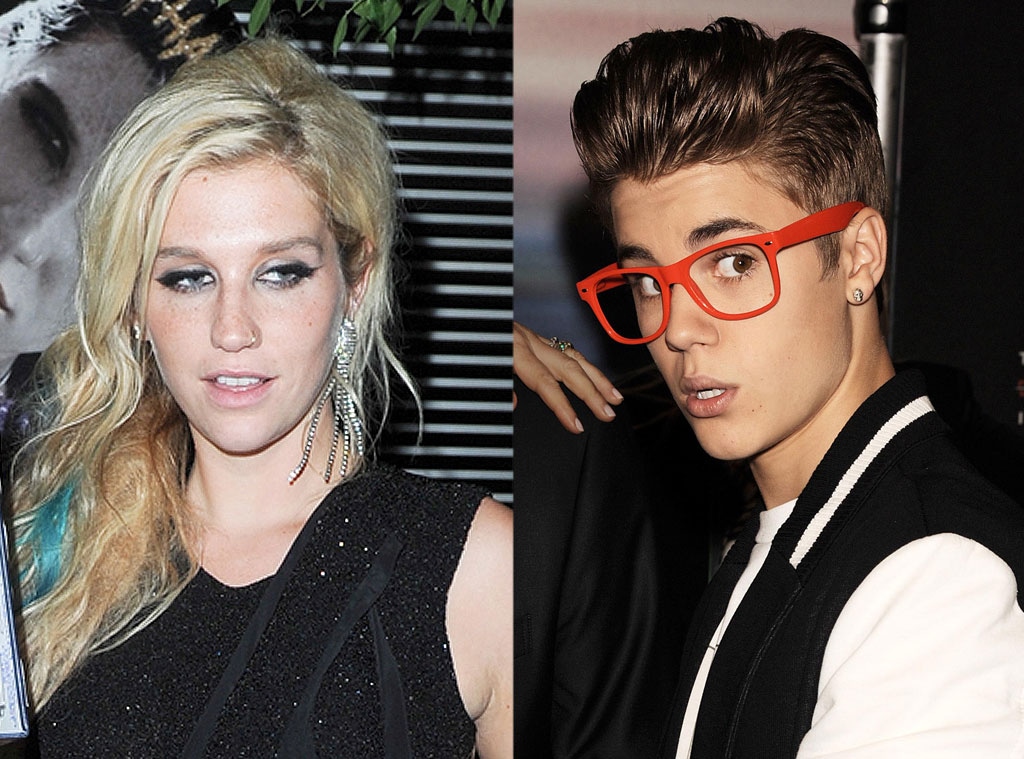 INFphoto.com, StarTraks.com
Jelena lovers (Justin Bieber and Selena Gomez, duh!) can breathe a sign of relief: The Biebs and Ke$ha are not sleeping together.
In a bizarre lawsuit obtained by TMZ, the 18-year-old superstar was accused of cheating on his Disney darling with Ke$ha, Rihanna and Penelope Cruz by a man in Michigan alleging to be Gomez's father.
Color us confused by the head-scratching scenario (Cruz, after all, is 38 years old and happily married to Javier Bardem), and the "Tik Tok" singer told Australian radio show Hot30 Countdown that she was equally baffled when she heard the rumors:
"I mean, that's news to me. No, I have not, for the record, ever slept with Justin Bieber," the "Take It Off" singer confessed. "More than that, he has a girlfriend who is really, really hot, so I think he's sorted."
To recap: Ke$ha and the Biebs have never slept together. And Selena is really, really hot.
Case closed.