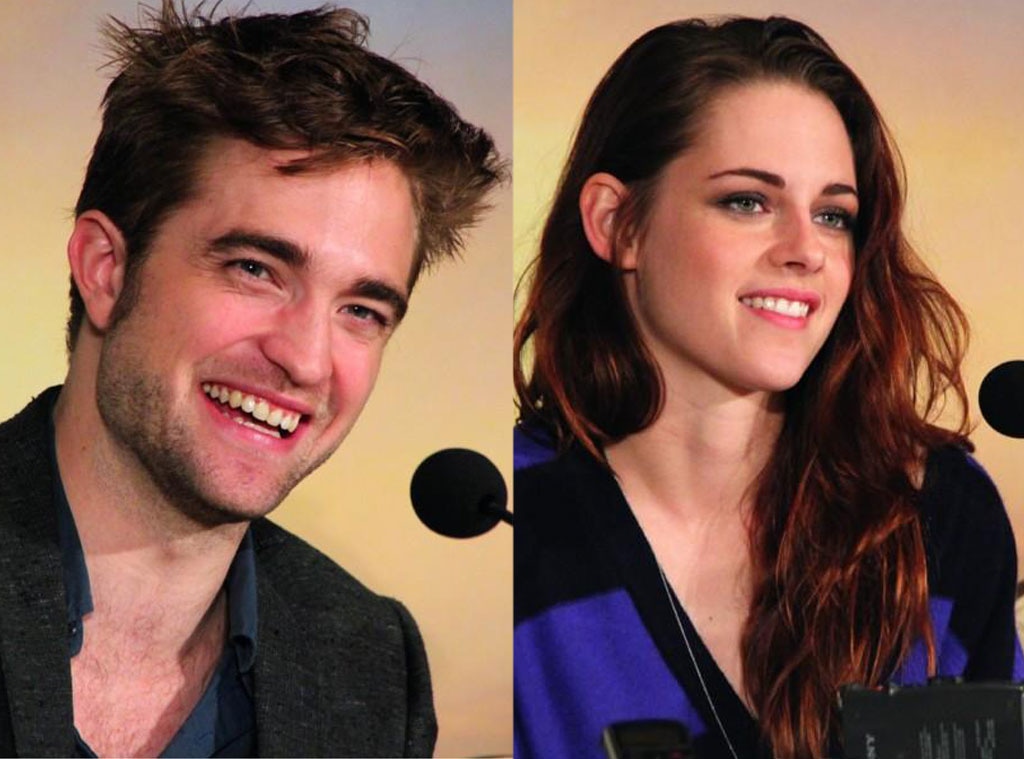 Twitter
You mess with one Twilight star, you mess with them all.
While Kristen Stewart and Robert Pattinson have been deftly negotiating their way through the Twilight: Breaking Dawn Part 2 press rounds this week with nary a stray mention of their scandalous summer to be heard from the suddenly respectful media, their costars seem to be considered slightly more fair game.
In separate magazine interviews this month, costars Taylor Lautner and Dakota Fanning—who, lest we forget, also costarred with K.Stew in The Runaways—were asked for their thoughts on the infamous (and temporary, phew!) Robsten break.
And they obliged. Well, to a point.
"To be honest, I've never been involved in any of those situations, so I don't know [if trust can be regained]," Lautner told the December issue of Cosmopolitan when the topic of cheating not so subtly came up. Still, T.Laut refused to be baited.
"It would be just a guess and a shot in the dark, and I don't want to give that if I haven't even been there myself."
In any case, he had nothing but praise when asked directly about his costar.
"Kristen is fantastic at everything she does. I'm always proud of her."
Meanwhile, Dakota didn't waste any time beating around the bush, and spoke directly about Robsten's break- and makeup. As in, she directly defended them both.
"Well, I just think that media frenzies like that...Everyone thinks they have the right to, you know, publicize the struggles and sadness and heartbreak and all that," the wise-beyond-her-years actress and InStyle UK cover girl told the magazine.
"It's like, 'Why do you think you think you are the authority to judge people's experiences?'"
You tell 'em, Dakota.