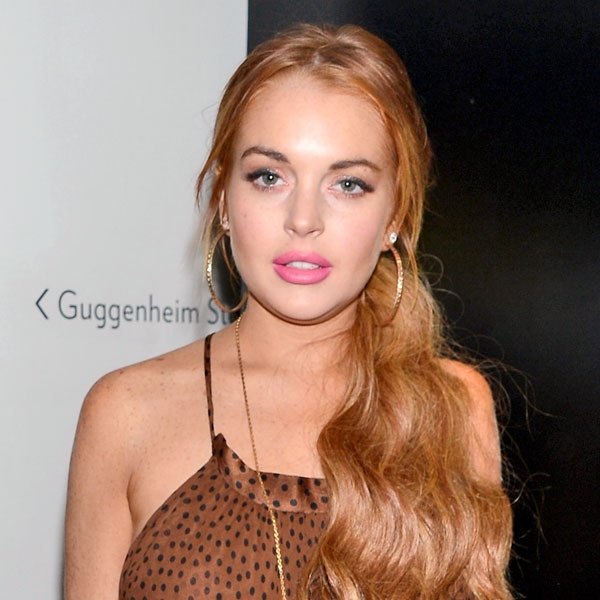 Dimitrios Kambouris/WireImage
Lindsay Lohan is the latest celebrity to fall victim to a Twitter hacker.
But in case you were wondering, those "Hurricane Sally" tweets are very real.
Instead, the fake message in question was posted to the star's feed on the social-media site last night, leaving all of Lindsay's 4.5 million followers a bit confused by the babe's latest Twitter habits.
"How does Hitler tie his shoes? from @oatmeal," read the odd tweet on the 26-year-old's profile, which included a link to a humor website.
Luckily, the actress noticed the social-media snafu, and she took to Twitter to set the record straight.
Phew!
Now that things are all cleared up, LiLo can go back to tweeting about Hurricane Sassy, the presidential debates or any other hot topic of the moment.
Admit it—you love hearing what she has to say, right? (It's OK—it's our guilty pleasure, too.)