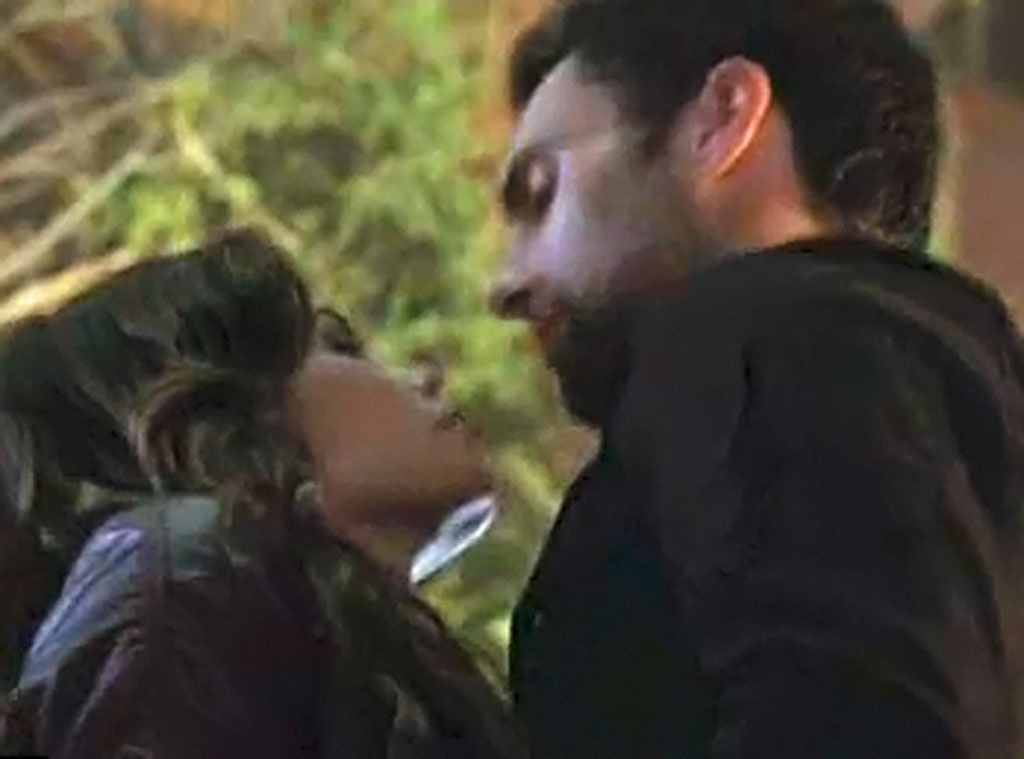 FX
Nothing says "let's have wild sex on our honeymoon" like a visit inside an old abandon asylum!
But that's exactly what Jenna Dewan and Adam Levine are up to in this first look at the season premiere of American Horror Story: Asylum. In just five minutes, we get a backstory about the building and an up close and personal look at just how into each other the newlyweds are. But most importantly, fans will "meet" this season's creepy villain: Bloody Face.
Watch the first five minutes of Asylum below (WARNING! It's explicit, bloody, freaky and probably not be safe for work, people) and then head on down to the comments to tell us your first impression!