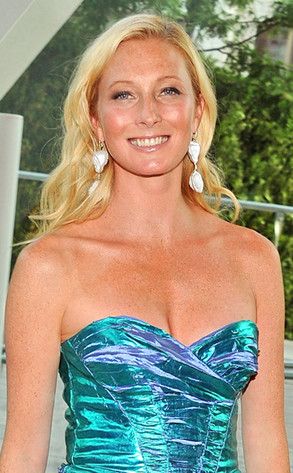 Larry Busacca/Getty Images
Despite the sudden loss of her pooch last month, Maggie Rizer has something to cheer about.
The model and her husband Alex Mehran have announced they're expecting their second child sometime next spring!
Rizer, 34, broke the news on her Twitter page, which linked to a People interview she gave revealing the couple are due to welcome another boy to go along with 11-month old son, Zander.
"[Having another child] will be just about the sweetest thing in the world," the blonde beauty told the magazine. "We want to have as many kids as we can—within reason."