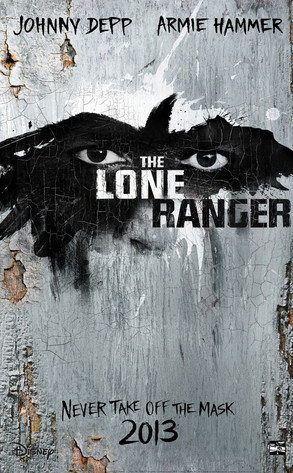 Disney Enterprises
The Lone Ranger has a lone movie poster. At least, for now.
To get folks even more excited than they already are for the highly anticipated flick starring Armie Hammer and Johnny Depp, the first one-sheet has been unveiled.
Sure, it may not reveal much, but that's OK. We'll take what we can get, especially since Disney has been kind enough to offer up some brand-spankin' new images (see below) that show both our titular hero and Tonto in action!
Still not enough for you? Well, don't fret, as the film's first trailer is set to debut this evening during Hammer's appearance on The Tonight Show.
The Lone Ranger, directed by Gore Verbinski, hits theaters on July 3, 2013.