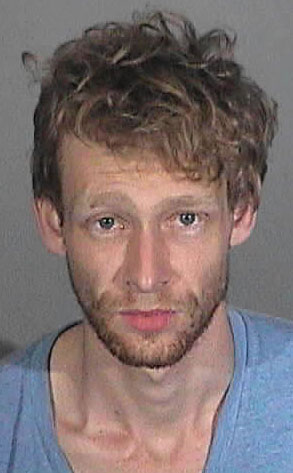 Santa Monica Police Department
Each minute seems to bring new information about the mysterious Johnny Lewis case.
The former Sons of Anarchy actor died Wednesday in Los Angeles after plummeting from the roof of a house where he rented a room, and is a suspect in the killing of the home's 81-year-old owner, who was found strangled to death inside.
E! News spoke to attorney Jonathan Mandel, who represented Lewis in two of his criminal cases, and Mandel tells he urged Lewis to get help, but his client refused.