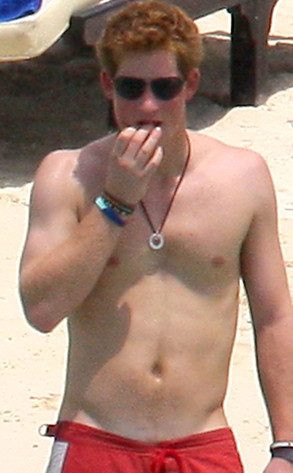 Bauer-Griffin
The royal family may be keen to put Prince Harry's naked photo scandal both behind them and as far out of the headlines as possible, but, well, no matter how many touching orchid-naming ceremonies Prince William and Kate Middleton attend, that's just not going to happen.
Especially when Britain's top cop, aka Scotland Yard's Metropolitan Police Commissioner Bernard Hogan-Howe, had a hot date with Parliament to discuss the incident.
In particular, discussing why, oh why, the royal's security detail didn't deign to step in and stop the shenanigans before they reached their regrettable end.