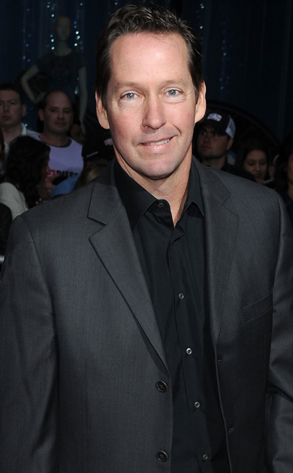 Frazer Harrison/Getty Images
Send in the troops fans!
Robert Pattinson's loyal fans have come to his defense in a Twitter war with veteran actor D.B. Sweeney, after the 50-year-old dared to tweet that Kristen Stewart was right to two-time Pattinson.
The war broke out when Sweeney tweeted: "Just saw Pattinson on #DailyShow trying to figure out what took k-stew so long to look around with this douche astride her. #holytwit."