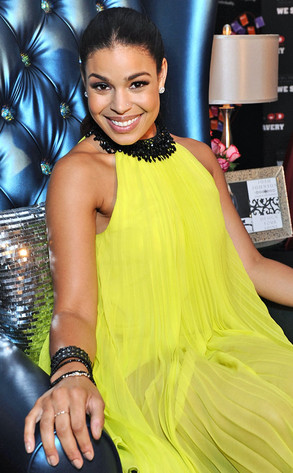 Angela Weiss/WireImage
Sparkle star Jordin Sparks was having a '60s moment recently. The singer turned actress tapped into her love for retro in this pleated trapeze dress with its signature high neckline and cutaway shoulders.
And she's not the only one. Nicole Richie, Katy Perry and Dita Von Teese are just some of the stars who like to pull their red carpet style from Hollywood's wardrobe archives.
Those unique pieces help create a signature style, one they know can't be duplicated with the swipe of a credit card. (Anything to avoid wearing the same dress at a party!)
See which stars love the retro look in our vintage-inspired fashion gallery!