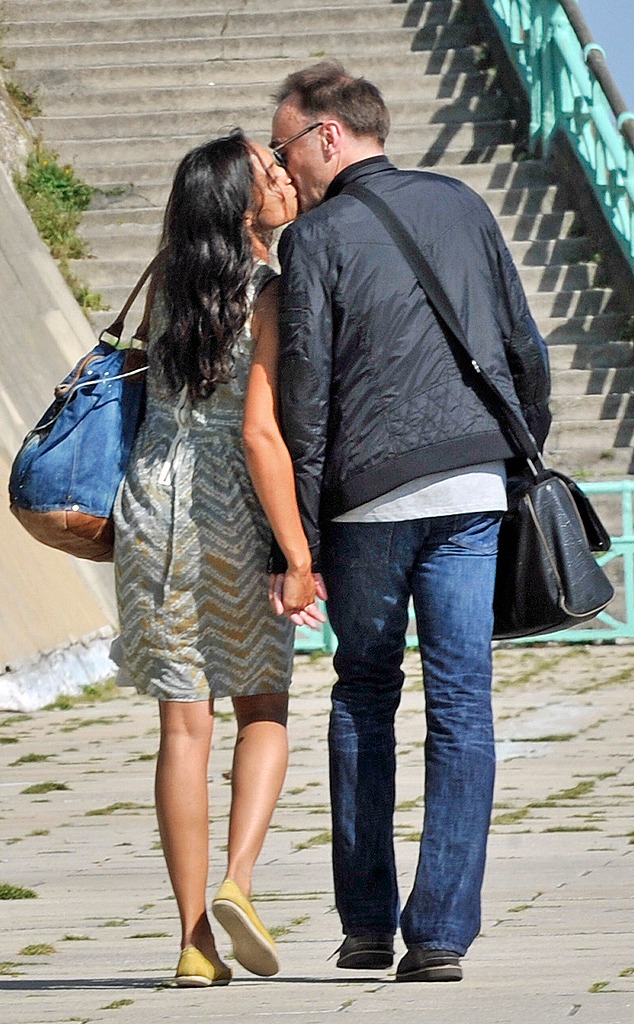 Bauer-Griffin/Tillen Dove
Well, this is new. It looks like the athletes aren't the only ones hooking up at the games.
London 2012 Olympic opening ceremony director Danny Boyle and Rosario Dawson appear to be going steady. 
The couple, who were spotted got cozy in Brighton, U.K., met after the director hired Dawson to star in his crime thriller Trance.

Boyle, whose opening ceremony was the most watched in history, is 20 years older than the 33-year-old actress.
The Sin City actress is apparenlty getting into the Olympic spirit by going for the gold(en age).
Go on, you two crazy kids!