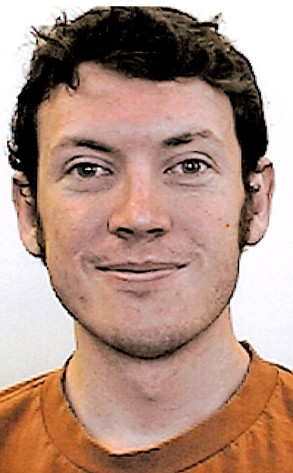 Splash
A clearer picture is starting to emerge of the gunman behind the largest mass shooting in U.S. history.
Local police have identified James Holmes, 24, as the suspected trigger man who left 12 dead and 59 others injured after allegedly opening fire at a Colorado screening of The Dark Knight Rises early Friday morning. Holmes was arrested at a parking lot outside the theater shortly afterward.
Here's what we know about Holmes so far, and his alleged shooting rampage that has left a nation in deep shock...