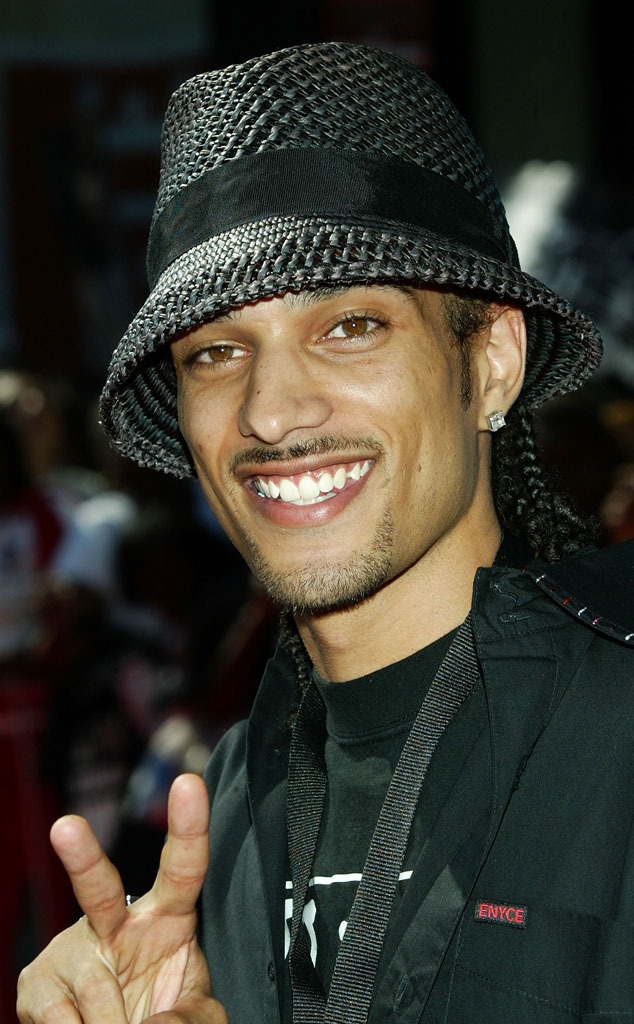 Frederick M. Brown/Getty Images
Corey Clark isn't suing American Idol for kicking him off the show in 2003, but he's taking MTV to court for their coverage of it.
Clark was disqualified from season two of Idol after officials learned he'd faced three misdemeanor charges in his past—Clark was later acquitted of two of the charges. MTV News and former correspondent and "American Idol Expert" Jim Cantiello were among the media outlets covering Clark's exit from the show.
E! News has obtained a lawsuit filed by Clark on July 5 in which he says MTV practiced "yellow journalism" and published "a continuous, one-sided stream of defamatory material" about him.
He's now asking to be awarded a whopping $40 million in damages.
According to the suit, MTV and Cantiello "have persisted in a libelous crusade to defame [Clark's] character and disparage his intellectual property rights with full knowledge that [he] had no access to a comparable media platform with which to respond."
The suit also alleges that Cantiello referred to Clark as a "degenerate" and a "liar" to a worldwide audience.
Clark also claims that Paula Abdul served as a "mentor" to him beginning in 2002, and that "after they grew to know each other personally, a romantic connection evolved and was ultimately consummated. Abdul and Clark confessed their love for each other." However, Abdul has denied there was a romantic relationship.
According to the suit, Abdul "ceased communications" with Clark after his 2003 Idol disqualification.
Now Clark is asking for $250,000 in special damages to remedy his "out-of pocket losses and diminution of business profits," $1.5 million for the "defendants' deliberate misconduct," $25 million "to deter American media organizations similarly situated to [MTV] from decomposing the content of its News divisions into senseless tabloid fodder," and $10 million to "punish [MTV]  for abusing their constitutional right of free press...and substantially deviating from the journalistic canons of ethics…"
MTV had no comment on the suit.