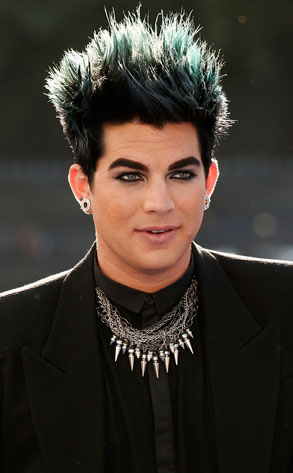 Christopher Polk/Getty Images for VH1
What the next season of American Idol will look like is anybody's guess right now.
The latest name to be floated around at Fox as a possible new judge is—get ready for it—Idol alum Adam Lambert!
"They have been talking about Adam for over a month," a source exclusively tells E! News. "He personifies the show, and will be a popular choice right from the start. He knows what it's like to be on the receiving end of the judges' comments, he has a human touch, and they know they can't go wrong if they bring him on. He would be able to bring a unique perspective to the show. People love him."
As E! News first told you, Jennifer Lopez has no plans to return for a third time at the judges' table.
As for Randy Jackson and Steven Tyler...