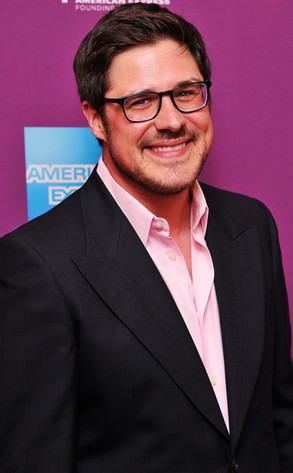 Stephen Lovekin/Getty Images
Considering he trained in improv comedy after graduating from college, Rich Sommer is always up for a good prank.
So when a scheduling snafu caused this reporter to miss an interview with him about his new flick, The Giant Mechanical Man, which premiered today at the Tribeca Film Festival, the Mad Men star couldn't resist leaving a hilarious cell phone message conducting an interview with…himself.
So what was on his mind?