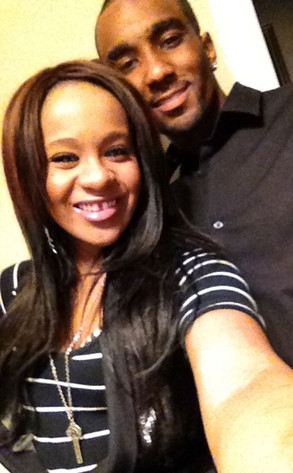 Twitter
If you're wondering who's keeping Bobbi Kristina warm at night throughout all this mayhem following her mother Whitney Houston's death, we'll tell you (and it might surprise you).
The 19-year-old and her "big brudder" Nick Gordon have confirmed that the two of them are dating via Twitter.
But before you get all judgmental, know the facts...